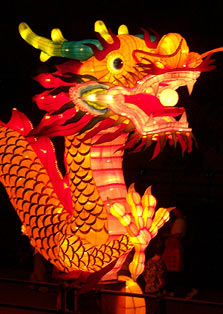 Order Online
---
We are very pleased to inform our customers you can place your orders on-line for restaurant pick-up or delivery to your home. Click the link provided on upper right button. You will be link to http://www.emperorcafehouston.com
If the "Order Online" button above will not work, just copy and paste the link into your internet browser's address bar.
Please follow the steps below:
Click the "Order Online" button above
Select the category you want - Regular Menu or Special Lunch Combo in the middlel, items will be then displayed in catagories.l
Browse to the item you would like, click to select curso social media. This will bring you to order box window.
Finish all required fields and quantity, put some note, if you like.
All items selected will be shown in the right panel. (Cart can follow you during scrolling)
Switch between "DELIVERY" and "PICK-UP" by click "Change" on the top of right box.
To chnage the quantity, Click "Del", then re-select those items.
After click Check out, you will be asked to log-in with your e-mail and password.
If you're first time order, please register. It just takes less than a minute.
Select your Type of payment.
Click the "Submit Order" to send your order
Our On-line Order menu does not cover new items, which we offer from time to time. You can browse our menu, or call, 281-497-6065, for assistance.